Consider climate change as you head to the polls
September 25, 2020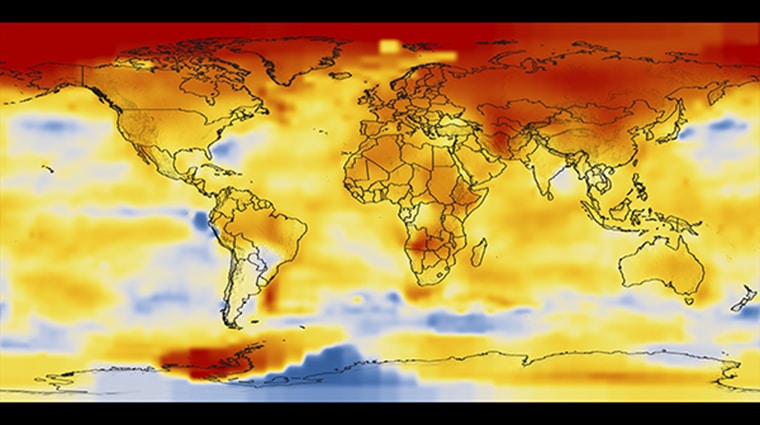 Lisa Doggett, MD, Texas PSR | Austin American-Statesman
As Texas Physicians for Social Responsibility has long asserted, global warming continues to be an enormous public health threat, leading to loss of lives and livelihoods. Until we make a concerted effort to shift to 100% clean and renewable energy, it will get worse. We need to keep this in mind as we cast our ballots in the coming weeks.
Michael J. Martin, MD, MPH, MBA | The San Jose Mercury News Beginning in the 1970s, the American Gas Association responded to increased scrutiny from...
Gant News "The science and, frankly, common sense overwhelmingly scream that 500 feet is too close," Ned Ketyer of Physicians for Social Responsibility said. "The...
Environmental Health News "Forever chemicals" have been used in Pennsylvania fracking wells, but it's impossible to know how widespread contamination could be, according to a...