Congressional Budget Responses to the Pandemic: Fund Health Care, Not Warfare
November 19, 2020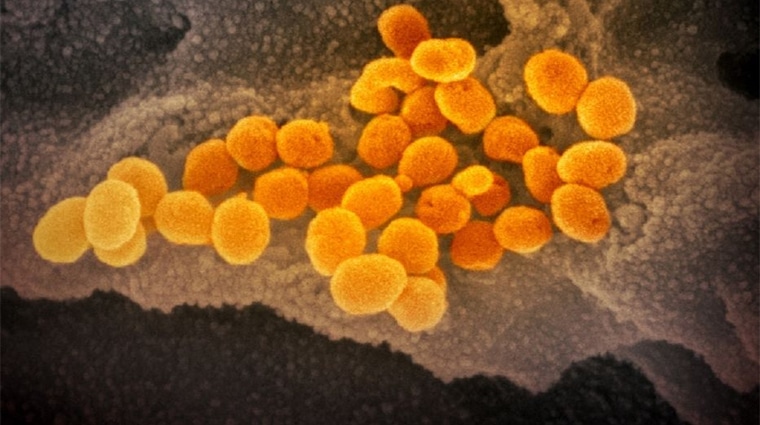 Dr. Cornelia van der Ziel, Greater Boston PSR board member | American Journal of Public Health
In 1943 the government diverted tens of billions of dollars from civilian programs to the project to build the atomic bomb. What the COVID-19 pandemic requires is the reverse: the diversion of a substantial chunk of the more than $700 billion appropriated for the Pentagon's military budget to the biomedical, public health programs desperately needed to limit the current coronavirus outbreak and prevent future pandemics.
Dr. Robert Little, PSR Pennsylvania | Patriot-News As we make the necessary transition from coal to cleaner power to tackle the climate crisis, it is...
Maryland Matters Van Susteren asserts that the number of people suffering from climate anxiety is "impossible to quantify." But she and some colleagues attempted to...
E&E News Similarly, Physicians for Social Responsibility said heating homes with hydrogen is a prime example where more efficient and less expensive solutions already exist:...