Congress wants to tie our hands on climate action
December 13, 2017
This action alert is no longer active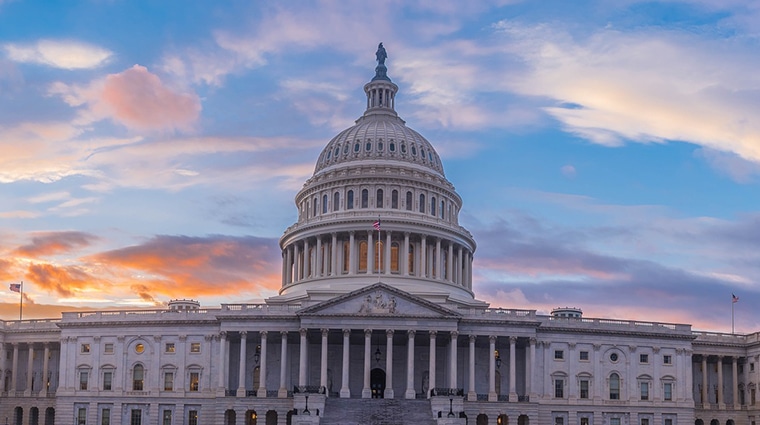 The next time that you confront a climate change denier, ask them to visit the nearest hospital, where they'll see patients suffering from asthma, heart disease and stroke. Fossil fuel pollution damages health and our climate. It's clear that government programs designed to reduce greenhouse gas emissions have major public health benefits. Recent estimates show that switching from coal to wind and solar energy could save Americans up to $110 billion per year in healthcare costs
However, a new bill introduced in the House threatens to ignore the public health benefits of these vital policies. HR 3117 would weaken the ability of government agencies such as the EPA and Department of Energy to use the social costs of greenhouse gas emissions in their cost-benefit analysis of energy policies.
The social cost of carbon puts an official dollar value on the damages caused by a one-ton increase in greenhouse gas emissions. A marker of the public health impacts of emissions must be part of the policymaking process to devise robust protections for our communities from the devastating health effects of climate change.
Tell your representatives to prioritize the health of their constituents when voting for energy policies.
Climate change is harming our health now. We need policy choices and tools that reflect the benefits of cutting greenhouse gas emissions.
Tell your representative stand up for climate action and against anti-science, anti-health measures like HR 3117.
Take Action
This action alert is no longer active The newly proposed "Inflation Reduction Act of 2022" has Congress on the verge of enacting significant climate action –...