Congress Must Not Undermine Our Future in Pandemic Stimulus Package
March 24, 2020
This action alert is no longer active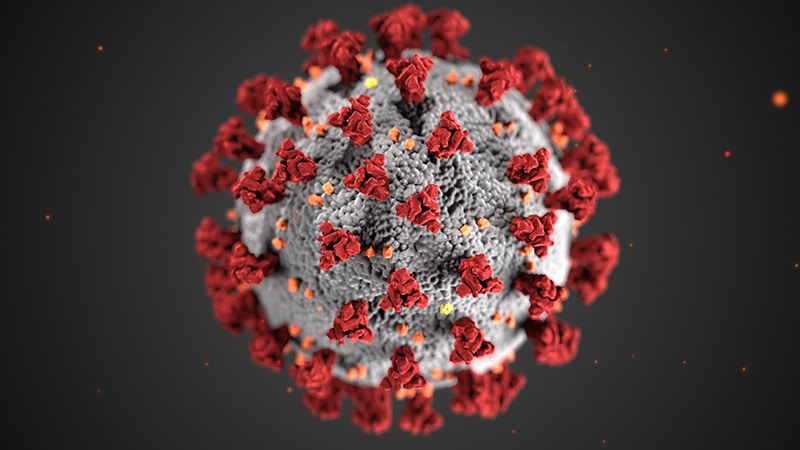 The COVID-19 pandemic is a fast-moving global health calamity that requires a sweeping response. As we respond to it, let's make sure that we don't undermine the effort to address climate change and environmental injustice. The COVID-19 stimulus packages under consideration by Congress must provide for a genuinely healthier and more equitable future for everyone. The social and economic disparities that were in place long before COVID-19 could be intensified if lawmakers take the wrong approach in our national response.
Join PSR in calling on Congress to pass an economic stimulus package that doesn't reward polluters, exacerbate the climate change crisis, worsen environmental injustice, or fail to address the critical needs of workers and their families.
This action alert is no longer active This week, as the NDAA (National Defense Authorization Act) is considered on the floor of the House, Representatives...