Compressor station threatens Weymouth's health and safety
April 12, 2019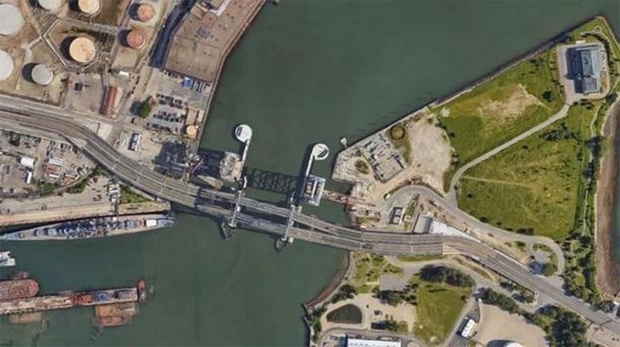 Op-ed by Greater Boston PSR's Anna Linakis Baker and Dr. Regina LaRocque | The Patriot Ledger
As leaders of Greater Boston Physicians for Social Responsibility – an organization with expertise in public health and emergency response – we are alarmed by the health and safety risks of this proposed facility. Compressor stations release a slew of dangerous air pollutants, including lung- and heart-damaging particulate matter and cancer-causing chemicals such as benzene and formaldehyde. These pollutants would be carried by prevailing winds directly into greater Boston.
Maryland Matters Van Susteren asserts that the number of people suffering from climate anxiety is "impossible to quantify." But she and some colleagues attempted to...
E&E News Similarly, Physicians for Social Responsibility said heating homes with hydrogen is a prime example where more efficient and less expensive solutions already exist:...
Photo: Lisa Jacobs / CC BY-ND 2.0 Howard Kessler, MD, President of PSR Florida | The Palm Beach Post The inhalation of pollutants from these...