Colorado River pact isn't much of a solution. What L.A. must do to save the river
May 28, 2023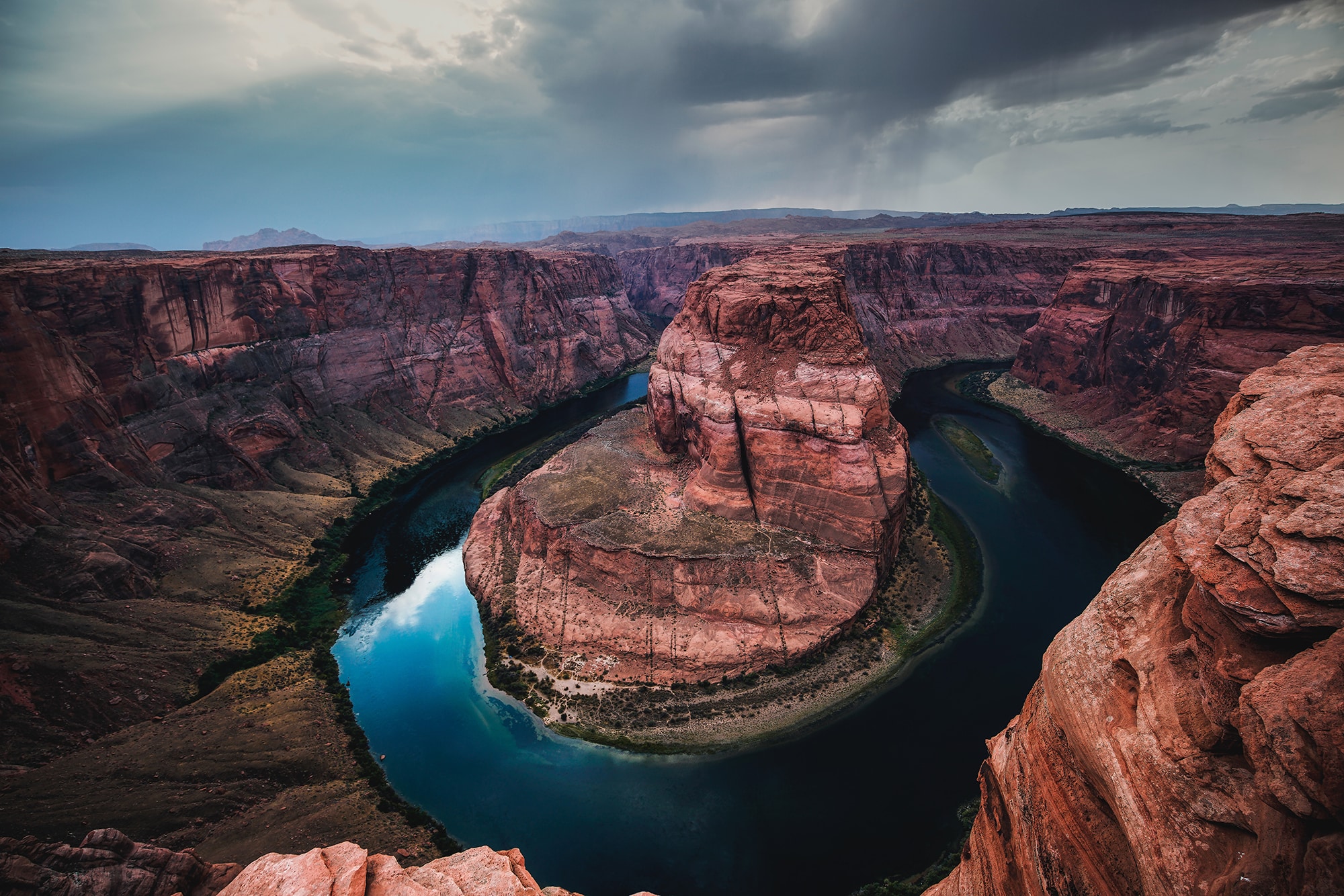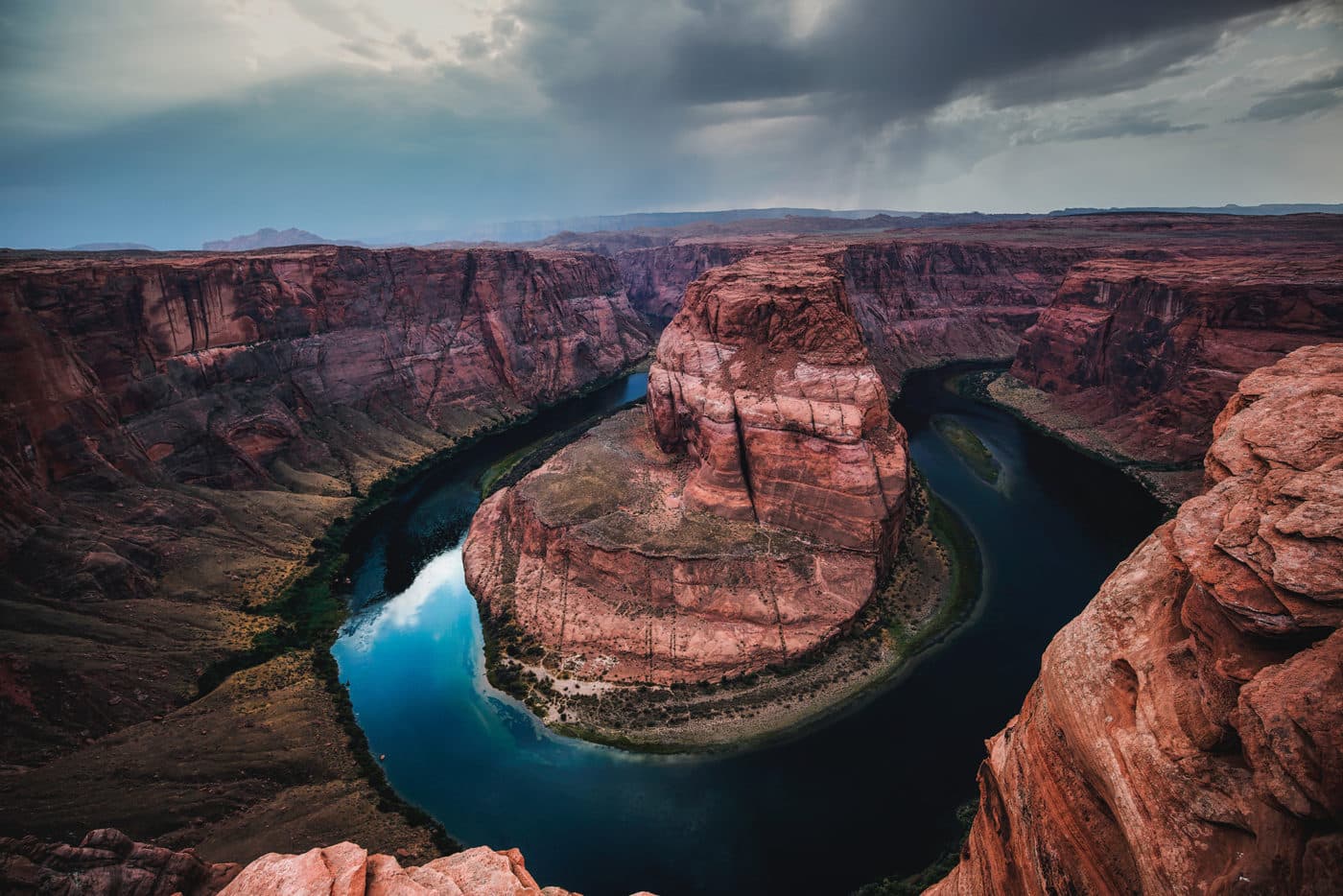 Daniela Morales, PSR Next Gen Climate Ambassador | The Los Angeles Times
This "big win" only delays a sustainable solution, endangering the public health of communities that rely on the Colorado River for water.

As a Latinx public health professional, I fear for the well-being of marginalized communities that receive water from the Colorado River.
Photo: Spencer / CC BY-SA 3.0 Orlando Bell, PSR Nuclear Weapons Abolition Intern | Inkstick Media President Xi Jinping's surprise shake-up of China's nuclear leadership...