Climate Crisis Town Hall
September 3, 2019
This action alert is no longer active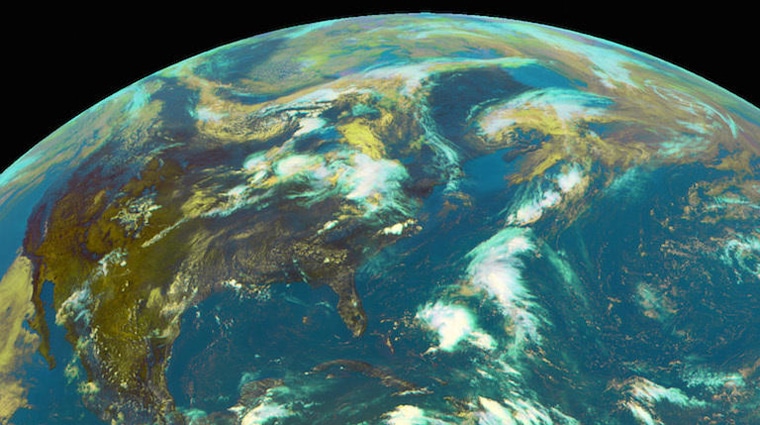 On Wednesday, September 4, 10 presidential candidates will debate climate change in a seven-hour climate crisis town hall hosted by CNN, starting at 5:00 pm Eastern. PSR urges all of our members to live-tweet your responses. Feel free to tag @PSRenvironment so we can share and amplify your tweets!
This event offers you an unprecedented opportunity to tell the candidates that you want bold climate solutions.
Here are some messages you can send. Please feel free to modify these sample tweets based on candidates' responses to questions, and please personalize the highlighted sections:
The #ClimateCrisis is a #health emergency. It is critical that all presidential candidates commit to bold solutions and a rapid, just transition to clean, safe #renewableenergy. Thank you @CNN for hosting this #ClimateTownHall. The world is watching.
We want and need bold solutions to address the #climatecrisis.

I/we [can substitute "we" with your organizational account hashtag]

support(s) legislation that will put our country on a path towards achieving a 100% #cleanenergy economy by 2050. Candidates should support action to address the climate crisis and protect #health. @CNN #ClimateTownHall
We are already experiencing the impacts of #climatechange, and they endanger #health and lives. Candidates should support clean, safe, healthy #energy alternatives. @CNN #ClimateCrisis #ClimateTownHall
July was the hottest month on record. Extreme #hurricanes are harming US communities. Candidates should offer bold #climatecrisis solutions & oppose Trump admin's efforts to roll back #health protections against #pollution. @CNN #ClimateActionNow #ClimateCrisis #ClimateTownHall
City, state & business leaders are already making commitments to steeply reduce carbon #pollution & accelerate & incentivize the transition to clean, secure, carbon-free #energy.

[Rep. X]

should co-sponsor 100% #CleanEconomyAct of 2019. @CNN #ClimateCrisis #ClimateTownHall
This action alert is no longer active This week, as the NDAA (National Defense Authorization Act) is considered on the floor of the House, Representatives...
This action alert is no longer active Image: PSR Colorado / CC BY-NC 4.0 Gas stoves emit dangerous air pollutants that harm our lungs, hearts...
This action alert is no longer active The debt limit deal backed by President Biden and House Speaker Kevin McCarthy includes not one but two...