Climate change threatens our health
January 27, 2021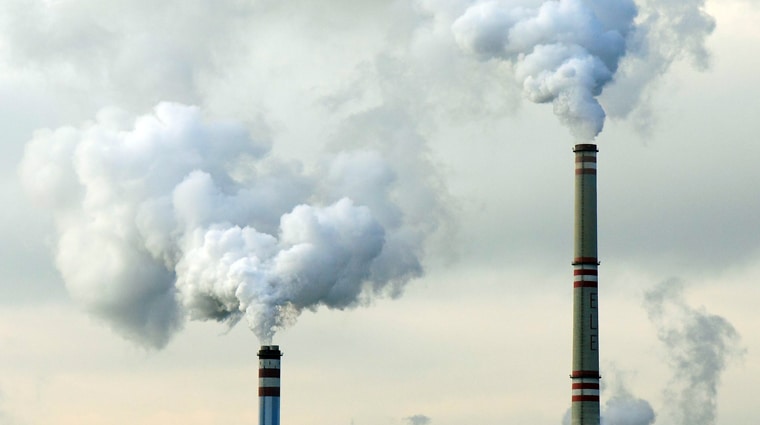 Michael J. Martin, MD, PSR Board Member | San Francisco Chronicle
The Biden administration has pledged to move quickly to contain climate change. That effort will prove as important for our health as a clear and effective pandemic response.
Climate change will come with a range of adverse health consequences that will affect all of us, just as COVID-19 has.
Robert M. Gould, MD, San Francisco Bay PSR | San Francisco Chronicle Overnight, gas stoves have become the latest flashpoint in America's culture war —...