Claim Your $7,500 Solar Tax Credit
September 25, 2023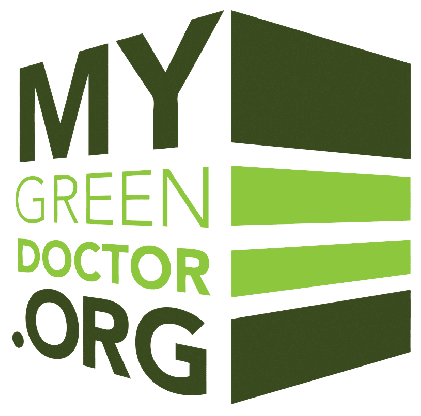 If you have an unshaded roof at your home or business, now is the time to install solar panels and claim a $7,500 credit on your 2023 tax filings.
PSR members should not miss the opportunity presented by the 2022 U.S. Inflation Reduction Act! The panels will likely pay for themselves in eight years through the electricity savings and provide you with free power for another twenty. Photovoltaic energy for your home or business means saving money, cleaner air, and a healthier community. This month, PSR's My Green Doctor explains in a three-minute blog everything you need to know to get started.
My Green Doctor is a free money-saving membership and donor benefit from Physicians for Social Responsibility. Members use the "Meeting-by-Meeting Guide" to learn how to adopt environmental sustainability, save resources, address the health threats of climate change, and help create healthier communities. The program requires adding just five minutes to each regular office staff meeting or weekly office "huddle," allowing for small changes at each meeting that really add up over time.  Everyone in your practice can register as Partner Society members at www.MyGreenDoctor.org or at www.MyGreenDoctor.es (si, en Espanol). Use the discount code MGDPSR to save $60 instantly, save $1000s in the first year, and get full free access to My Green Doctor. Ask your practice manager to register today and to put My Green Doctor on your next agenda. You can do this!
On November 3 in Washington, DC, Physicians for Social Responsibility bestowed a Health Hero Award upon Tina Cordova, co-founder of the Tularosa Basin Downwinders Consortium. ...
On November 16, 218 mayors, city councilors, county and municipal officials and state legislators from around the United States delivered a letter to President Joe Biden...
Three important reports on climate change were issued recently – and the news isn't good. They found widespread impacts and more billion-dollar climate- and weather-related...