Citizens of the world are against war and nuclear weapons
March 16, 2022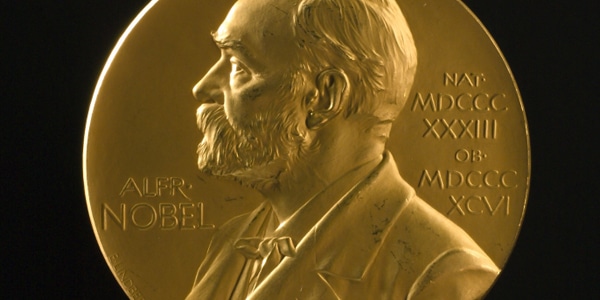 The following statement was signed by 12 Nobel Peace Prize Laureates. PSR is the United States affiliate of one of them, IPPNW, and a Partner Organization in another one, ICAN.
As Nobel Peace Prize Laureates we reject war and nuclear weapons. We call on all our fellow citizens of the world to join us in protecting our planet, home for all of us, from those who threaten to destroy it. The invasion of Ukraine has created a humanitarian disaster for its people. The entire world is facing the greatest threat in history: a large-scale nuclear war, capable of destroying our civilization and causing
vast ecological damage across the Earth.
Photo by Jane Pargiter, EcoFlight Texas Tribune A new report by the Physicians for Social Responsibility documents the wide use of PFAS in oil and...