Carbon-tax bill before Congress comes with an unacceptable trade-off
May 9, 2020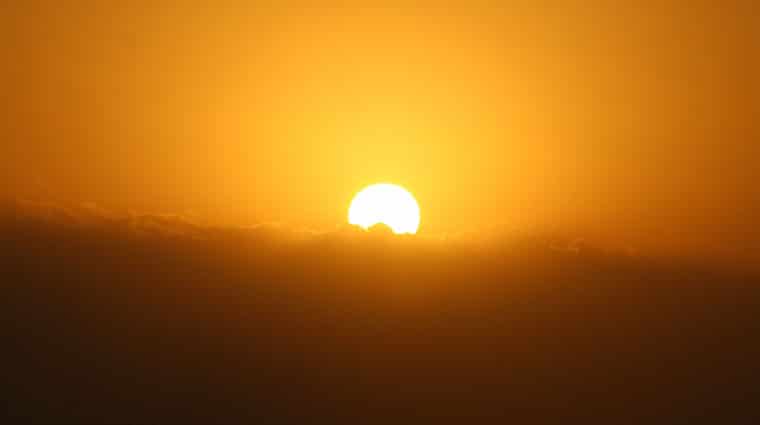 Barbara Warren, MD, PSR Arizona | Arizona Daily Star
H.R. 763 would put Environmental Protection Agency emissions standards on hold for at least 10 years, discarding a critical tool to fight climate change. We must protect the EPA's ability to fully regulate air pollution, including excessive carbon dioxide and other global-warming gases, under the Clean Air Act.
Maryland Matters Van Susteren asserts that the number of people suffering from climate anxiety is "impossible to quantify." But she and some colleagues attempted to...
E&E News Similarly, Physicians for Social Responsibility said heating homes with hydrogen is a prime example where more efficient and less expensive solutions already exist:...
Photo: Lisa Jacobs / CC BY-ND 2.0 Howard Kessler, MD, President of PSR Florida | The Palm Beach Post The inhalation of pollutants from these...