Calif. regulators pass plan to zero out carbon emissions
December 16, 2022
E&E News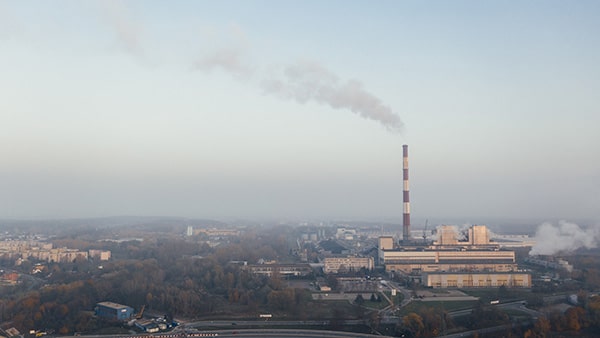 "Our medical and scientific partners from around the country and the world continue to remind us of the significant health and safety threats presented by capture, transport and storage phases of this process," said Eric Romann, director of strategy and campaigns at Physicians for Social Responsibility, Los Angeles.
There's a threat of leaks and catastrophic accidents, he said, and the likelihood that carbon capture "will extend the life of industries and facilities that already pollute the air and poison the water and land" in disadvantaged communities.
Photo by Jane Pargiter, EcoFlight PSR's recent study, revealing thousands of pounds of "forever chemicals" injected into Texas oil and gas wells resulted in proposed...