Building Electrification: Climate, Health, Equity
April 22, 2022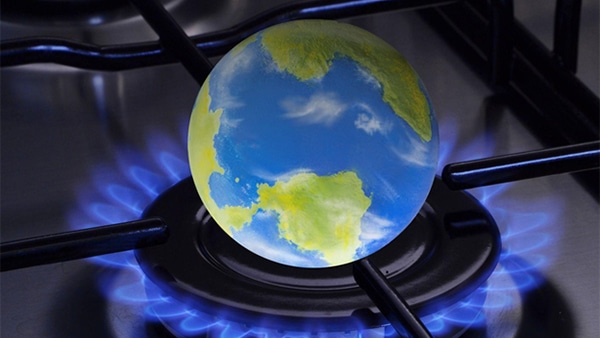 You're invited to Building Electrification: Climate, Health, Equity, a panel hosted by San Francisco Bay PSR and co-sponsored by PSR National, RMI, Climate Health Now, and Local Clean Energy Alliance. Learn from experts about new research on the health effects of fossil fuel ("natural" gas) appliances in homes, how to protect your family, and how to advocate for a just transition to all-electric homes in California and beyond. The panel will be held on Wednesday, April 27 from 6:00-8:00pm PT.
On November 3 in Washington, DC, Physicians for Social Responsibility bestowed a Health Hero Award upon Tina Cordova, co-founder of the Tularosa Basin Downwinders Consortium. ...
On November 16, 218 mayors, city councilors, county and municipal officials and state legislators from around the United States delivered a letter to President Joe Biden...
Three important reports on climate change were issued recently – and the news isn't good. They found widespread impacts and more billion-dollar climate- and weather-related...