Bay Area cities have banned gas to fight climate change. But not Los Angeles.
February 4, 2021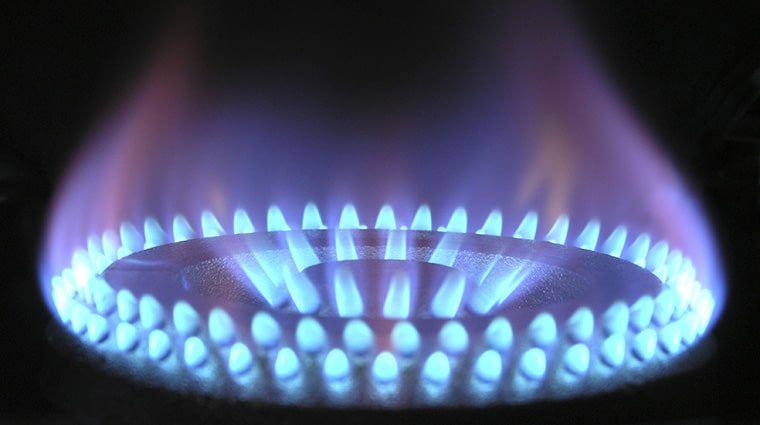 Boiling Point (Los Angeles Times)
Environmental justice activists see the equity-focused office as an opportunity for them to help shape policy.
"If we electrify everything, how are we going to ensure for low-income communities that they aren't paying more in energy costs?" asked Martha Dina Argüello, executive director of Physicians for Social Responsibility-Los Angeles.
Photo: lamerie / CC BY-NC 2.0 Jasmine Owens, Associate Director, PSR Nuclear Weapons Abolition Program | Inkstick If the NPT ever fails, the blame lies...