Bay Area cities have banned gas to fight climate change. But not Los Angeles.
February 4, 2021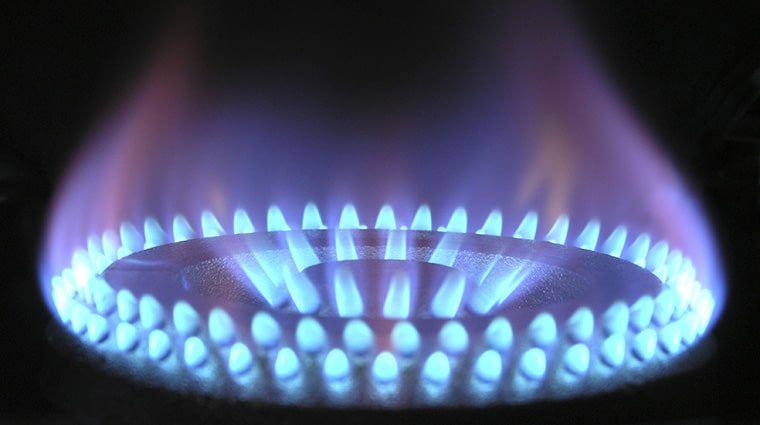 Boiling Point (Los Angeles Times)
Environmental justice activists see the equity-focused office as an opportunity for them to help shape policy.
"If we electrify everything, how are we going to ensure for low-income communities that they aren't paying more in energy costs?" asked Martha Dina Argüello, executive director of Physicians for Social Responsibility-Los Angeles.
Dr. Robert Little, PSR Pennsylvania | Patriot-News As we make the necessary transition from coal to cleaner power to tackle the climate crisis, it is...
Maryland Matters Van Susteren asserts that the number of people suffering from climate anxiety is "impossible to quantify." But she and some colleagues attempted to...
E&E News Similarly, Physicians for Social Responsibility said heating homes with hydrogen is a prime example where more efficient and less expensive solutions already exist:...