Audio: Interview with Dr. Ira Helfand
July 11, 2020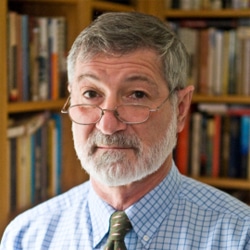 The KPFA Evening News
Interview with PSR board member Dr. Ira Helfand on nuclear weapons abolition and the Back from the Brink campaign (runs from 17:20-19:45).
Listen below or click here.
Photo: Spencer / CC BY-SA 3.0 Orlando Bell, PSR Nuclear Weapons Abolition Intern | Inkstick Media President Xi Jinping's surprise shake-up of China's nuclear leadership...