Ask the presidential candidates about climate change!
August 22, 2019
This action alert is no longer active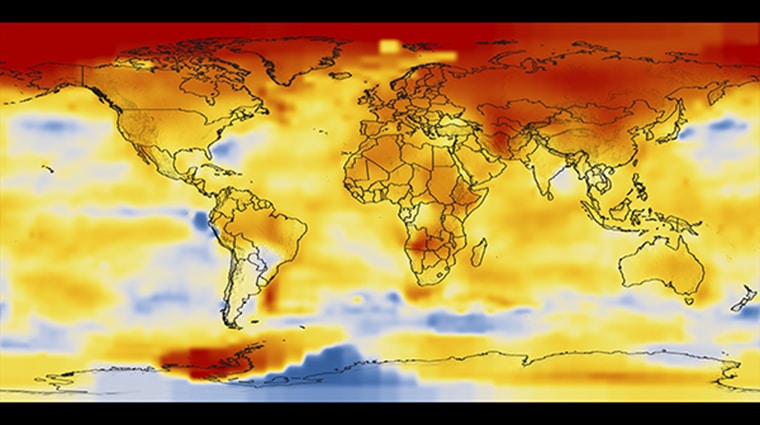 Finally, a presidential candidate forum that focuses on the climate crisis! Will you help assure that it addresses climate change impacts on health?
On September 4th, CNN will host a live "Democratic Presidential Town Hall: The Climate Crisis." Ten candidates—former Vice President Joe Biden, Senator Cory Booker, Mayor Pete Buttigieg, former HUD Secretary Julián Castro, Senator Kamala Harris, Senator Amy Klobuchar, former Congressman Beto O'Rourke, Senator Bernie Sanders, Senator Elizabeth Warren and businessman Andrew Yang—will attend, speaking back to back.
Now you can help assure that the candidates speak to climate change as a health crisis.
CNN is offering the chance to submit questions to the candidates. Let's take this fabulous opportunity to make sure they acknowledge climate change as a health crisis, and commit to promoting health through clean, safe renewable energy.
Please compose your questions to express your concerns about climate and health and enter them into the enter them into the form created by CNN. You can submit up to three questions for each candidate.
Thank you for making sure that the candidates and the American people hear that climate change is a health crisis, and that health-supportive solutions are at hand.
This action alert is no longer active This week, as the NDAA (National Defense Authorization Act) is considered on the floor of the House, Representatives...
This action alert is no longer active Image: PSR Colorado / CC BY-NC 4.0 Gas stoves emit dangerous air pollutants that harm our lungs, hearts...
This action alert is no longer active The debt limit deal backed by President Biden and House Speaker Kevin McCarthy includes not one but two...