Are Russia and NATO Trying to Wreck the NPT?
August 3, 2022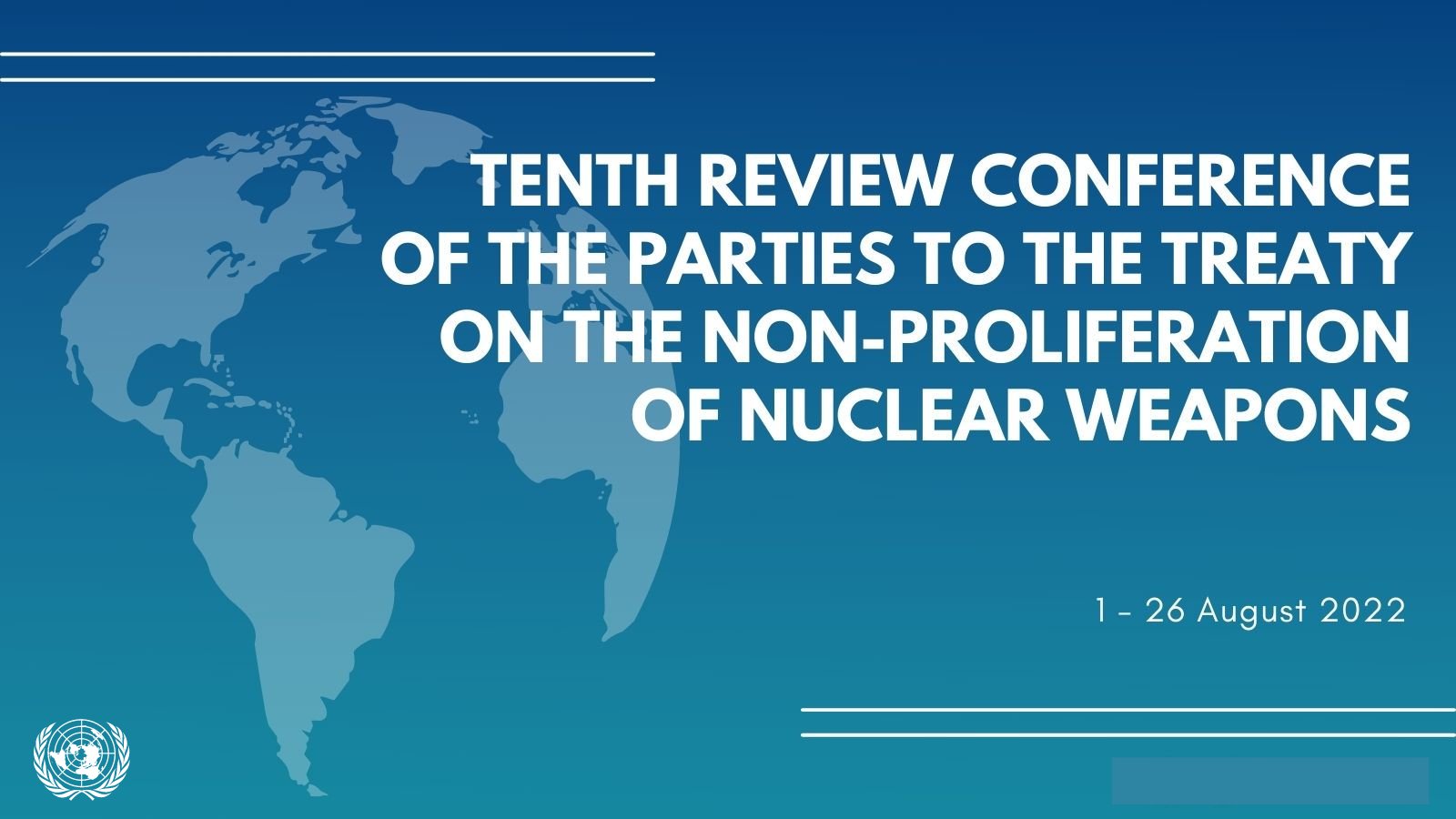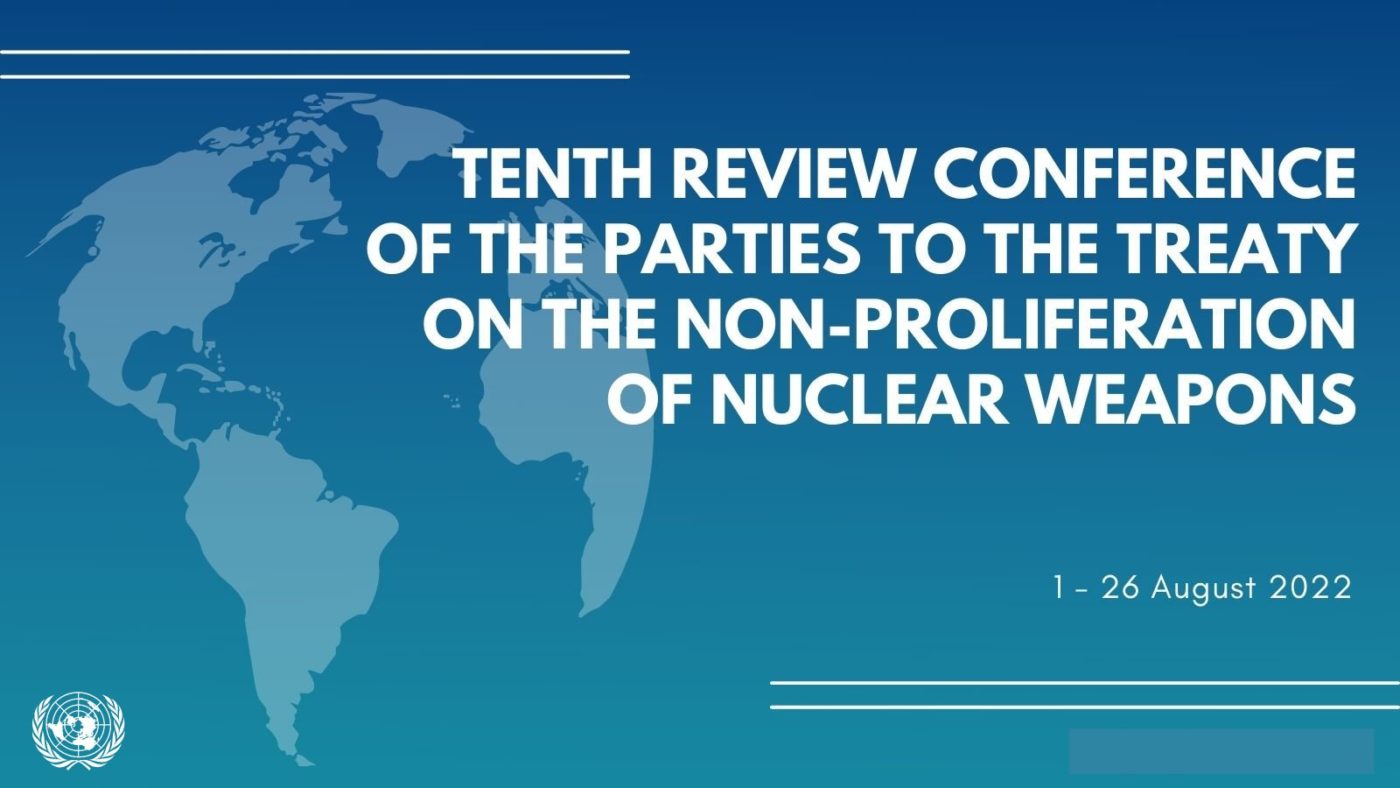 Ira Helfand, MD, PSR Board Member | The Hill
In The Hill, PSR Board Member Ira Helfand calls foul on Russia and NATO countries for thumbing their noses at their NPT obligations.
Daniela Morales, PSR Next Gen Climate Ambassador | The Los Angeles Times This "big win" only delays a sustainable solution, endangering the public health of...