Are Russia and NATO Trying to Wreck the NPT?
August 3, 2022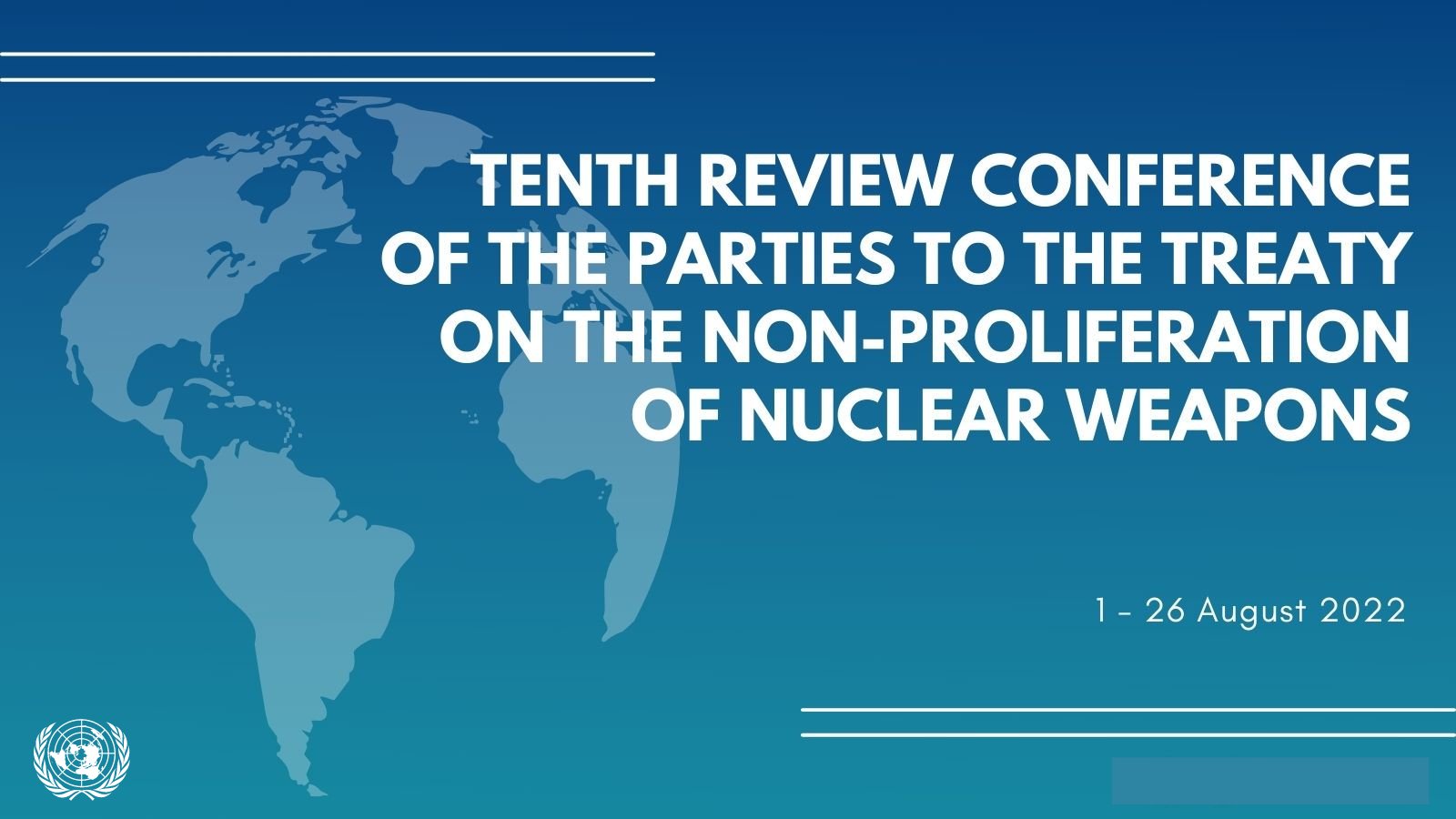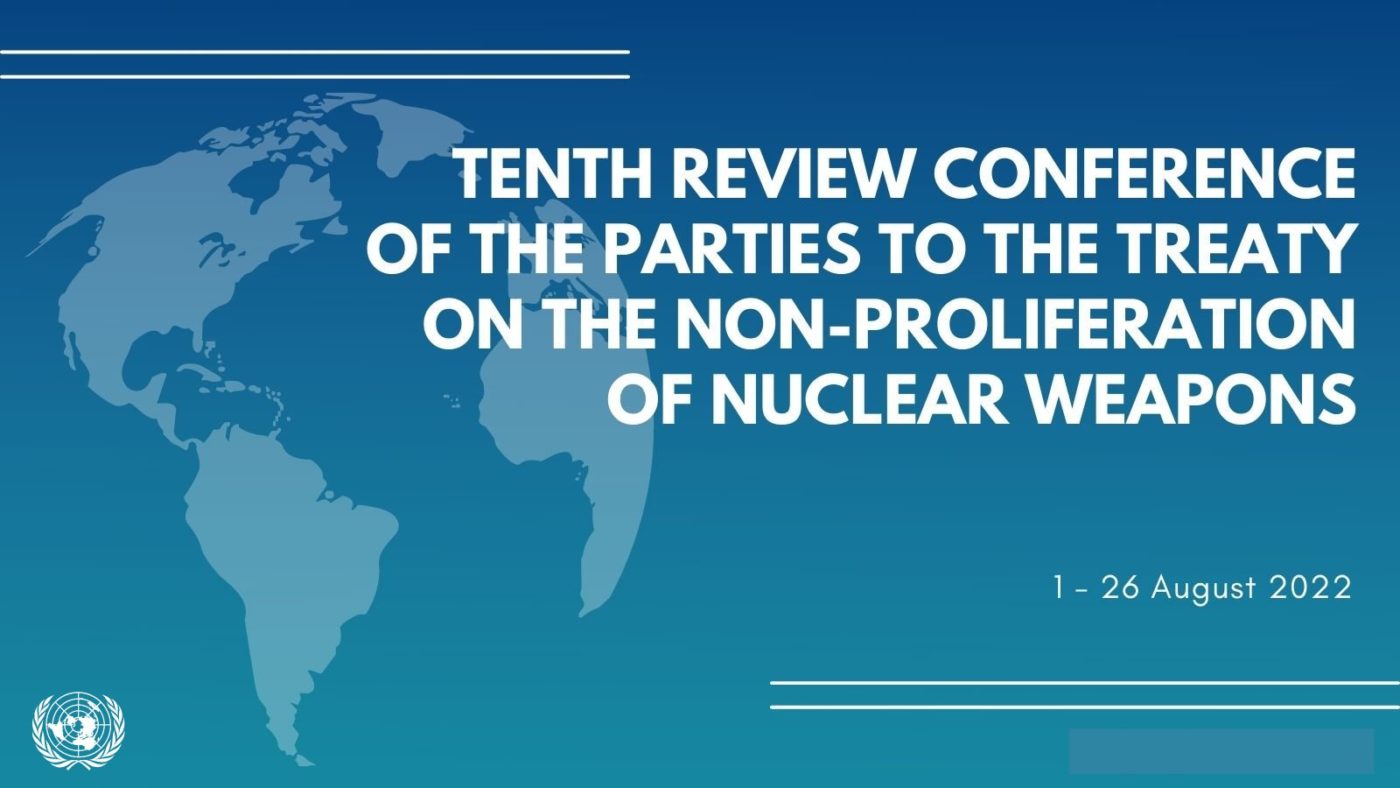 Ira Helfand, MD, PSR Board Member | The Hill
In The Hill, PSR Board Member Ira Helfand calls foul on Russia and NATO countries for thumbing their noses at their NPT obligations.
Robert M. Gould, MD, San Francisco Bay PSR | San Francisco Chronicle Overnight, gas stoves have become the latest flashpoint in America's culture war —...