Are Cruise Ships Crushing Seattle's Climate Goals?
May 5, 2023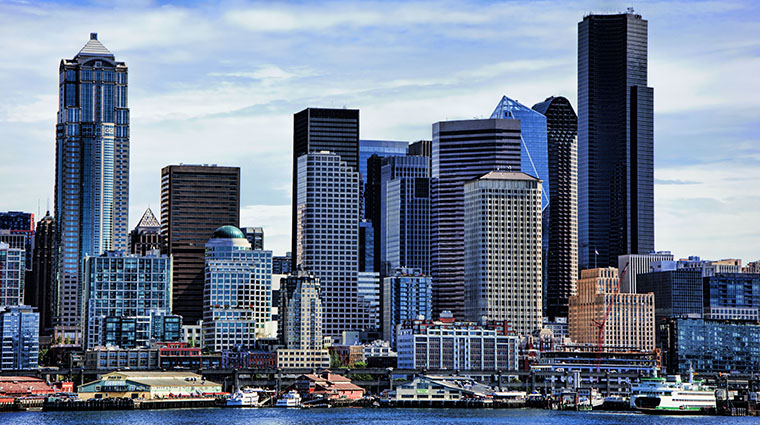 The Urbanist
"I mean, sure, shore power is great," said Anne Marie Dooley, a physician and kidney specialist with Washington Physicians for Social Responsibility, an organization that's critical of Seattle's cruise industry and the fine particulate pollution its ships produce. "But that's like saying I drive my hybrid all week using gasoline and then I plug it in when I come home on the weekend."
Brita Lundberg, MD, Greater Boston PSR Board Chair | CommonWealth Magazine Our children aren't playing outside because it's 118 degrees Fahrenheit or there is fire...