Approving new fracking projects in the middle of a pandemic? Bad idea.
April 29, 2020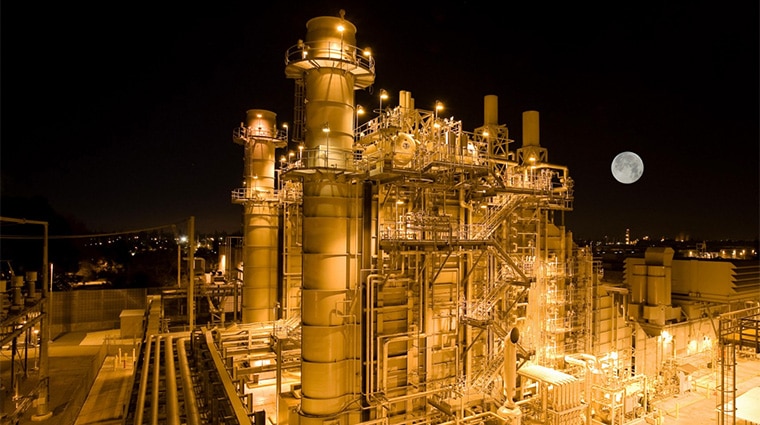 Amanda Millstein, MD, San Francisco PSR and Robert Dodge, MD, PSR-Los Angeles  | Urban Resilience Project
The world's — and California's — attention is deservedly focused right now on the COVID-19 public health crisis. The health threats posed by climate change, which is the end result of extracting, refining, and burning oil and gas, remain unchanged and existential.
Regina LaRocque, MD, MPH, et. al. | Clinical Infectious Diseases AbstractThe earth is rapidly warming, driven by increasing atmospheric carbon dioxide and other gases that...