An arms race that no one can win
February 21, 2020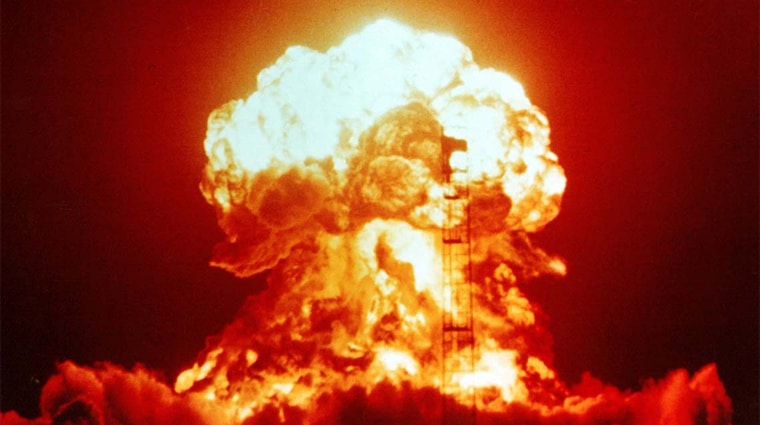 Olivia Alperstein, PSR Media Relations Manager | West Hawaii Today
Welcome to the 21st century nuclear arms race. Once again, we're teetering on the brink of nuclear conflict instead of taking critical steps toward de-escalation and disarmament.
If it feels like we're in the middle of a wacky James Bond movie plot, that's not far off. Any progress we were making toward nuclear safety is being rapidly, systematically and recklessly dismantled by the Trump administration.
Dr. Maureen McCue, Board Chair, PSR Iowa | Iowa City Press-Citizen The Doomsday Clock warns of the peril if we continue along the current path....