An arms race that no one can win
February 21, 2020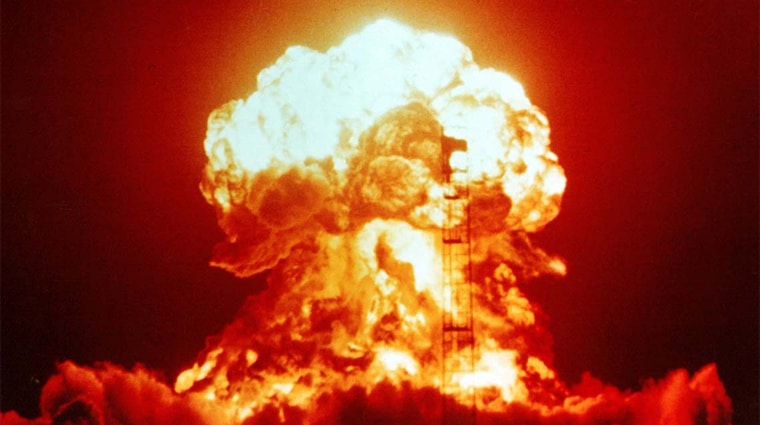 Olivia Alperstein, PSR Media Relations Manager | West Hawaii Today
Welcome to the 21st century nuclear arms race. Once again, we're teetering on the brink of nuclear conflict instead of taking critical steps toward de-escalation and disarmament.
If it feels like we're in the middle of a wacky James Bond movie plot, that's not far off. Any progress we were making toward nuclear safety is being rapidly, systematically and recklessly dismantled by the Trump administration.
Maryland Matters Van Susteren asserts that the number of people suffering from climate anxiety is "impossible to quantify." But she and some colleagues attempted to...
E&E News Similarly, Physicians for Social Responsibility said heating homes with hydrogen is a prime example where more efficient and less expensive solutions already exist:...
Photo: Lisa Jacobs / CC BY-ND 2.0 Howard Kessler, MD, President of PSR Florida | The Palm Beach Post The inhalation of pollutants from these...