All hands needed for clean energy
March 14, 2020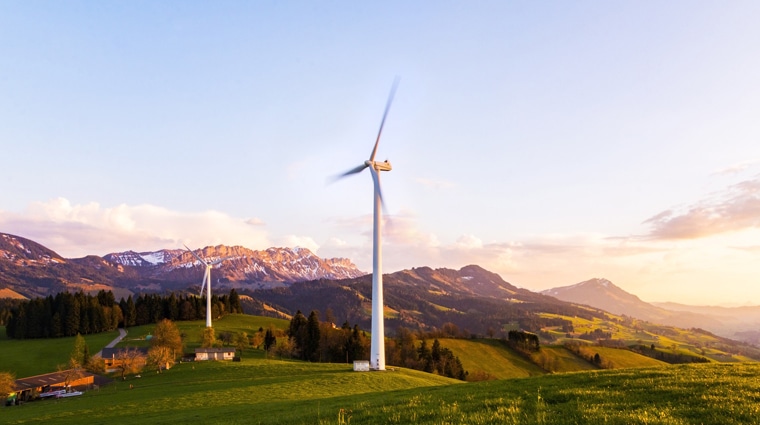 Claire Richards, PhD, PSR climate ambassador, Washington PSR | The Columbian
I agree that coal is a dying industry and that we should retrain these workers for wind and solar industries ("Enough talk – time to act with coal in decline," The Columbian, March 10). But there is no reason that coal workers should be out of work. To transition to renewable energy at the necessary scale, we need all hands on deck.
Maryland Matters Van Susteren asserts that the number of people suffering from climate anxiety is "impossible to quantify." But she and some colleagues attempted to...
E&E News Similarly, Physicians for Social Responsibility said heating homes with hydrogen is a prime example where more efficient and less expensive solutions already exist:...
Photo: Lisa Jacobs / CC BY-ND 2.0 Howard Kessler, MD, President of PSR Florida | The Palm Beach Post The inhalation of pollutants from these...