Air Pollution Is Killing Kids, But Trump's EPA Doesn't Seem To Care
November 21, 2018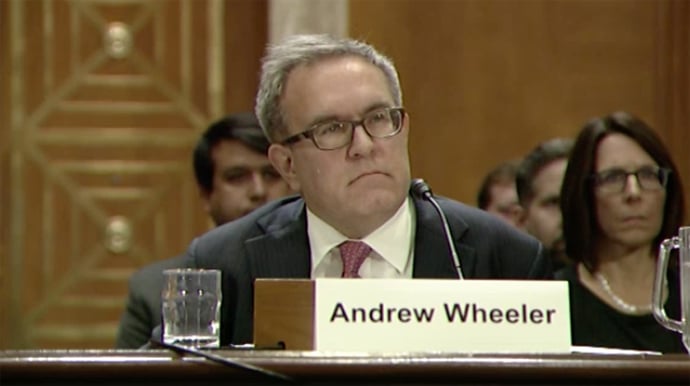 Eric Sullivan, Student PSR | Huffington Post
As a fourth-year medical student and future family medicine provider, I have a moral obligation―as does any doctor―to keep my current and future patients healthy and thriving. It's for that reason I must speak out against acting Environmental Protection Agency Administrator Andrew Wheeler's pending proposal, misleadingly named the "Affordable Clean Energy Rule," to dismantle the Obama-era 2015 Clean Power Plan, which set the first and only federal limits on carbon pollution from power plants.
Dr. Robert Little, PSR Pennsylvania | Patriot-News As we make the necessary transition from coal to cleaner power to tackle the climate crisis, it is...
Maryland Matters Van Susteren asserts that the number of people suffering from climate anxiety is "impossible to quantify." But she and some colleagues attempted to...
E&E News Similarly, Physicians for Social Responsibility said heating homes with hydrogen is a prime example where more efficient and less expensive solutions already exist:...