Advocates ask Denver council to require all-electric new homes
January 5, 2023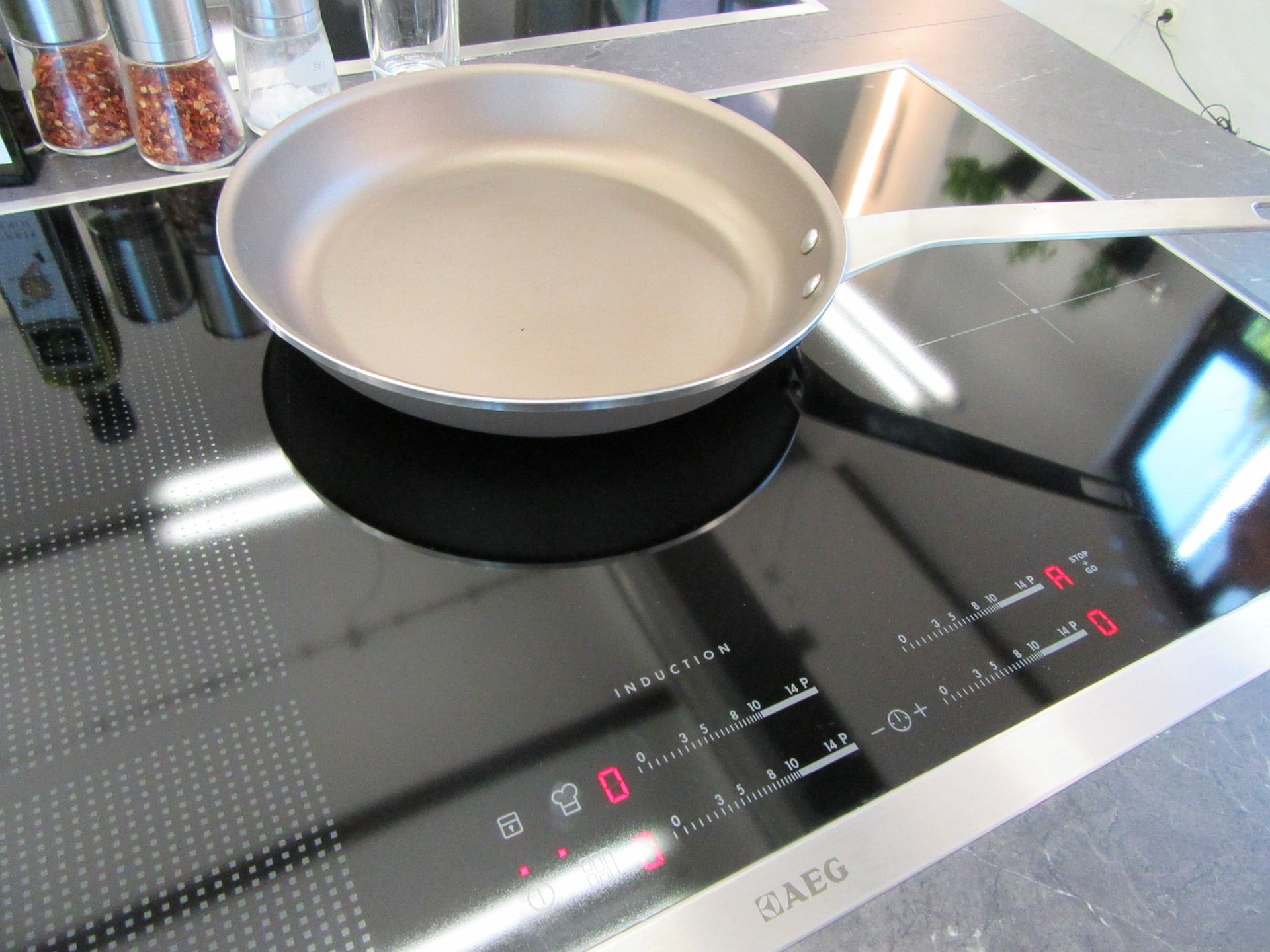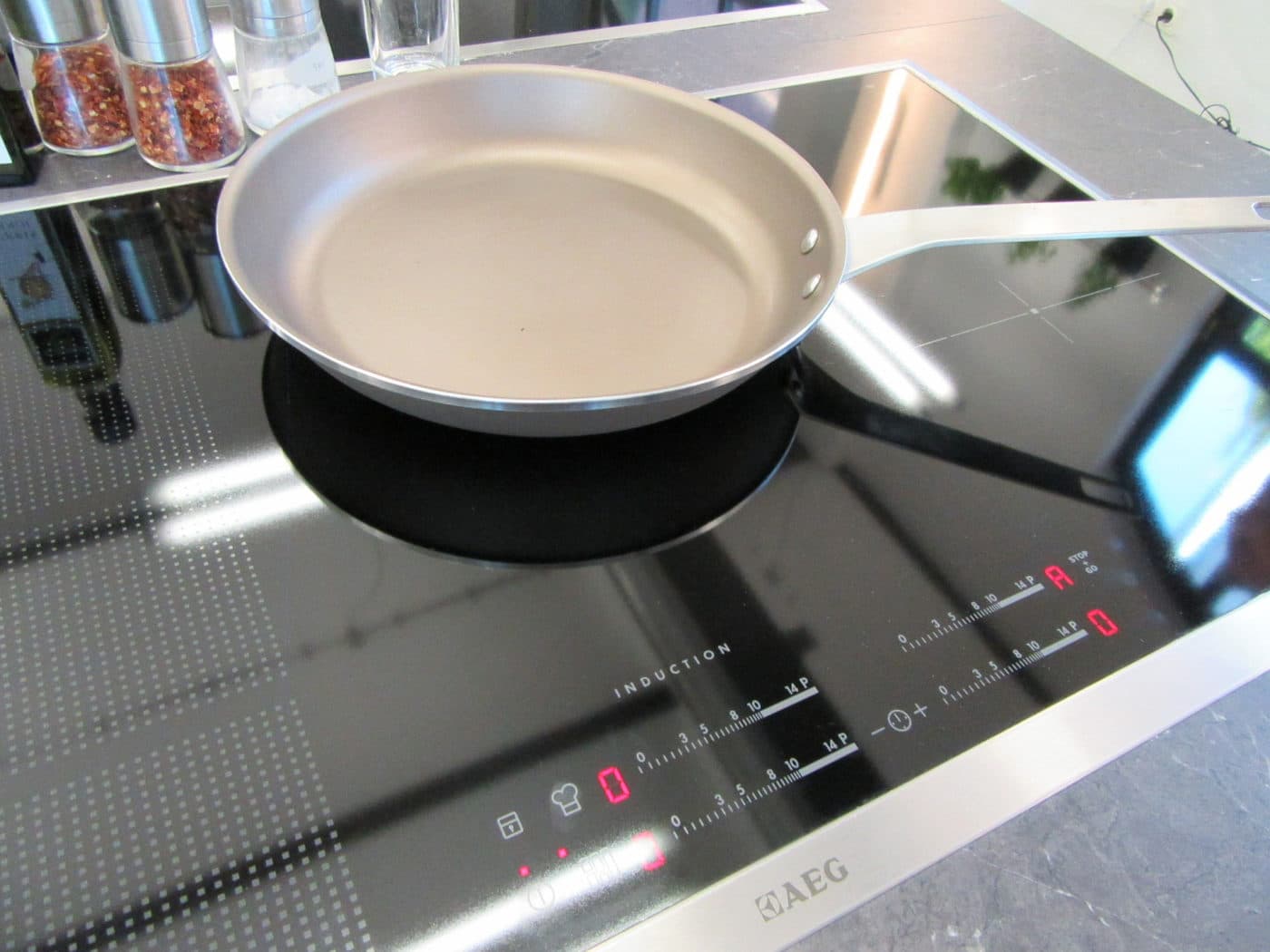 NewsBreak
"We have the opportunity here to make some changes that will improve the health of the generations after us," said Sharon Montes, a physician for 30 years and a representative of Colorado Physicians for Social Responsibility. She wants to see gas lines prohibited in the construction of new homes in Denver.
She said prohibiting gas lines would save residents money long-term because electric power is cheaper than gas. But it also would lower healthcare costs due to asthma and reduced lung function, Montes said.
Michael J. Martin, MD, MPH, MBA | The San Jose Mercury News Beginning in the 1970s, the American Gas Association responded to increased scrutiny from...
Gant News "The science and, frankly, common sense overwhelmingly scream that 500 feet is too close," Ned Ketyer of Physicians for Social Responsibility said. "The...
Environmental Health News "Forever chemicals" have been used in Pennsylvania fracking wells, but it's impossible to know how widespread contamination could be, according to a...