Acknowledging climate change as a public health threat that will affect everyone
January 9, 2020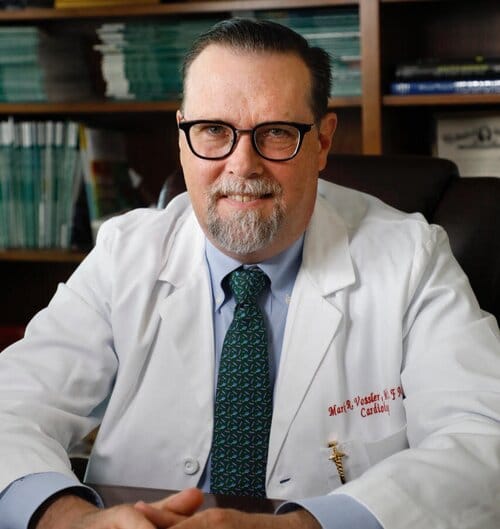 Interview with Dr. Mark Vossler, Washington PSR | Green Dreamer
Dr. Mark Vossler (@vosslerm1) is a full-time cardiologist in Seattle, Washington and serves as the President of the Washington chapter of Physicians for Social Responsibility (@psr_washington). As the President of the Washington PSR chapter, Mark regularly visits Washington, D.C. to talk with the U.S. Congress about climate policy.
In this podcast episode, Mark sheds light on how our nuclear arms race is tied to climate change and social inequity; how environmental injustice plays out within the field of medicine and healthcare; and more.
Listen below:
Michael J. Martin, MD, MPH, MBA | The San Jose Mercury News Beginning in the 1970s, the American Gas Association responded to increased scrutiny from...
Gant News "The science and, frankly, common sense overwhelmingly scream that 500 feet is too close," Ned Ketyer of Physicians for Social Responsibility said. "The...
Environmental Health News "Forever chemicals" have been used in Pennsylvania fracking wells, but it's impossible to know how widespread contamination could be, according to a...