A fracking threat we can't afford
September 10, 2020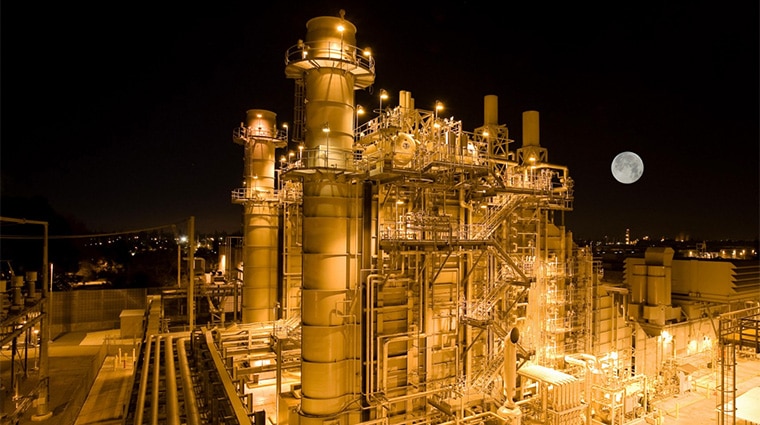 Mark Ruffalo and PSR New York's Kathleen Nolan, MD | NY Daily News
It would be the first LNG facility to rely extensively on rail and trucks for transportation. Never before has LNG been transported over land in such volumes and for such distances. This is incredibly dangerous, especially to the hundreds of communities from north-central Pennsylvania to southern New Jersey along the proposed route.
Dr. Robert Little, PSR Pennsylvania | Patriot-News As we make the necessary transition from coal to cleaner power to tackle the climate crisis, it is...
Maryland Matters Van Susteren asserts that the number of people suffering from climate anxiety is "impossible to quantify." But she and some colleagues attempted to...
E&E News Similarly, Physicians for Social Responsibility said heating homes with hydrogen is a prime example where more efficient and less expensive solutions already exist:...