78 years after bombing of Nagasaki, health experts raise alarm over risk of nuclear war
August 9, 2023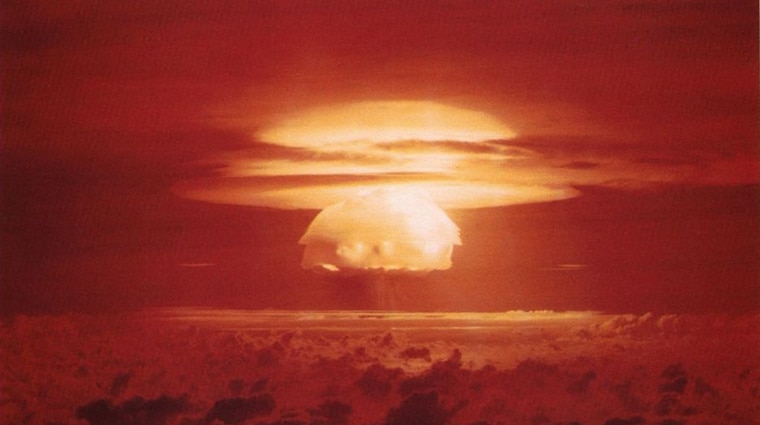 All Things Considered (NPR)
Radio interview with PSR Past President Dr. Ira Helfand on the editorial on nuclear war that was published in over 100 medical journals.
"Nuclear war is something which cannot be treated after the fact. It must be prevented."
Photo: Spencer / CC BY-SA 3.0 Orlando Bell, PSR Nuclear Weapons Abolition Intern | Inkstick Media President Xi Jinping's surprise shake-up of China's nuclear leadership...