5 Things You Should Know About Climate Change
April 7, 2021
And what
YOU

can do to help!

It's real, it's happening now, and it's human-caused. OK, you already knew that.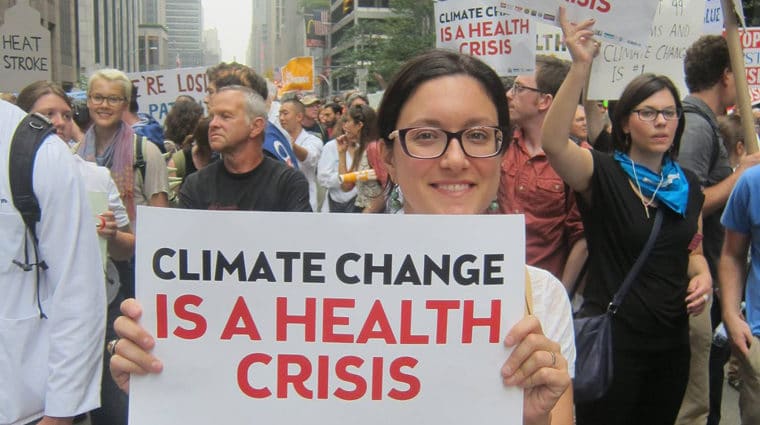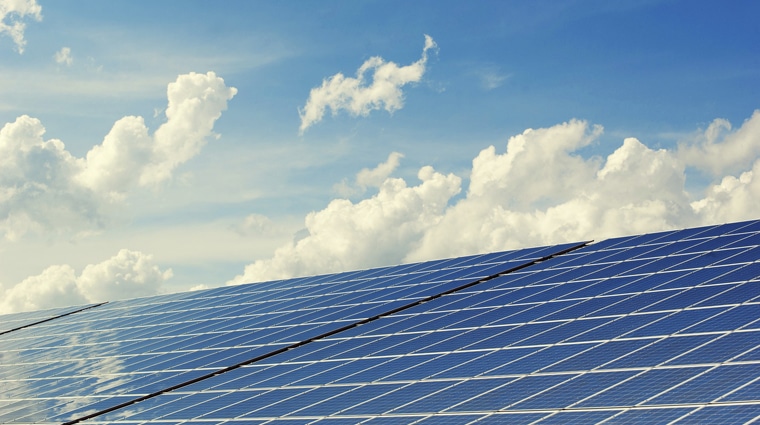 What does this all mean?
We need to transition off of fossil fuels, and we can. Solutions are at hand and are increasingly affordable. And your neighbors are likely more willing to talk about climate change, and believe that it is real, than in the past.
But we must keep sharing these important messages, and fast. Time is limited.
Want to help? Become a PSR "Climate Ambassador."
On November 3 in Washington, DC, Physicians for Social Responsibility bestowed a Health Hero Award upon Tina Cordova, co-founder of the Tularosa Basin Downwinders Consortium. ...
On November 16, 218 mayors, city councilors, county and municipal officials and state legislators from around the United States delivered a letter to President Joe Biden...
Three important reports on climate change were issued recently – and the news isn't good. They found widespread impacts and more billion-dollar climate- and weather-related...