5 Things You Should Know About Climate Change
April 7, 2021
And what
YOU

can do to help!

It's real, it's happening now, and it's human-caused. OK, you already knew that.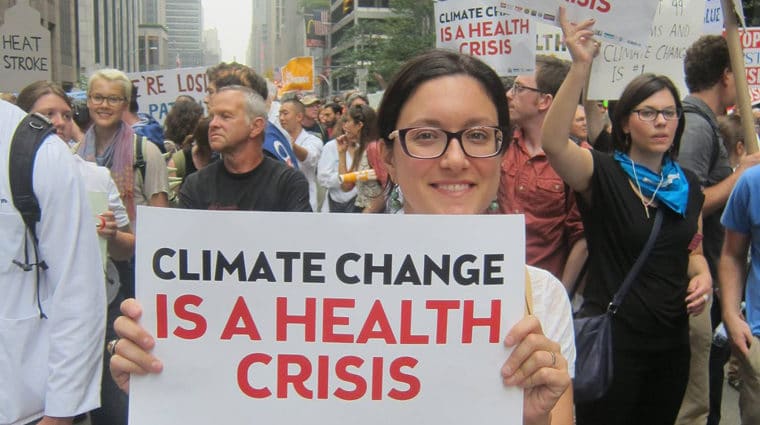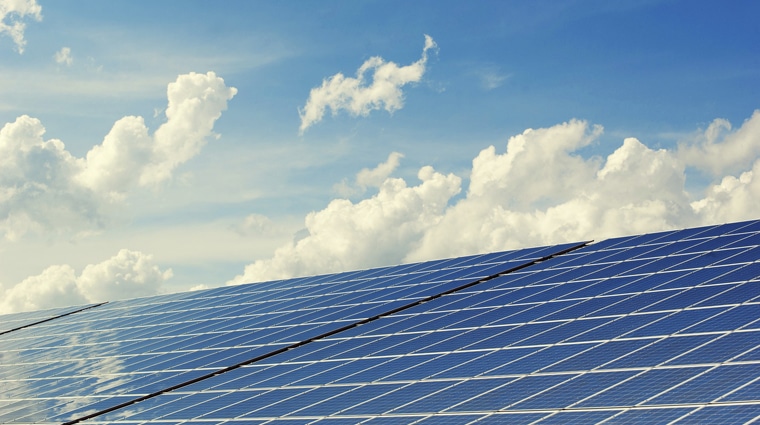 What does this all mean?
We need to transition off of fossil fuels, and we can. Solutions are at hand and are increasingly affordable. And your neighbors are likely more willing to talk about climate change, and believe that it is real, than in the past.
But we must keep sharing these important messages, and fast. Time is limited.
Want to help? Become a PSR "Climate Ambassador."
The gas stoves culture war heated up as Senators Ted Cruz (R-TX) and Manchin (D-WV) introduced legislation into Congress to bar the Consumer Product Safety...