3,600 preventable deaths
January 10, 2018
This action alert is no longer active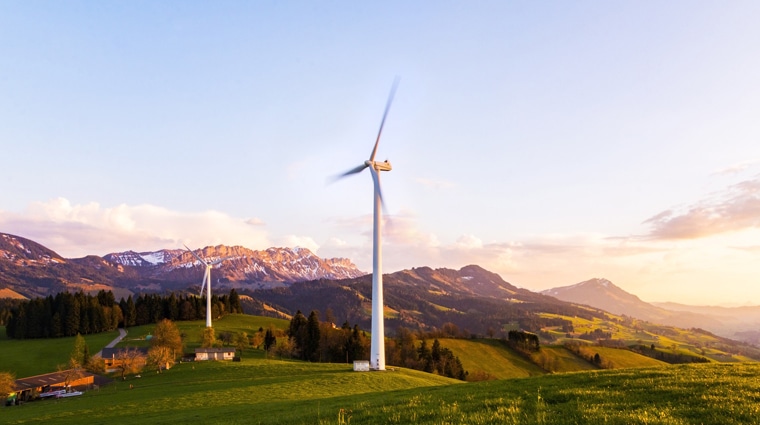 The Clean Power Plan can save lives. By establishing the first and only federal limits on carbon pollution from existing power plants, the Clean Power Plan is estimated to prevent 3,600 premature deaths and 90,000 asthma attacks in children per year by 2030.
EPA Administrator Scott Pruitt's decision to repeal the Clean Power Plan props up polluters at the expense of our health and safety. Tell the EPA that our health is more important than polluter profits.
The Clean Power Plan would hasten the United States transition to clean renewable energy sources, such as wind and solar power. These healthy and cost-effective energy sources would reduce dangerous pollution, including sulfur dioxide, nitrogen dioxide and soot (particulate matter). Repealing the Clean Power Plan would undermine our growing clean renewable energy future by rigging the system in favor of fossil fuel companies.
Scientists are telling us we need to do more to protect ourselves from catastrophic climate change. Repealing the Clean Power Plan is a reckless step in the wrong direction.
Tell the EPA to protect the Clean Power Plan.
This action alert is no longer active The newly proposed "Inflation Reduction Act of 2022" has Congress on the verge of enacting significant climate action –...